The Sweetchunks Band
Sat 29th of May
Doors open at 7
Tickets £6
Support act to be confirmed.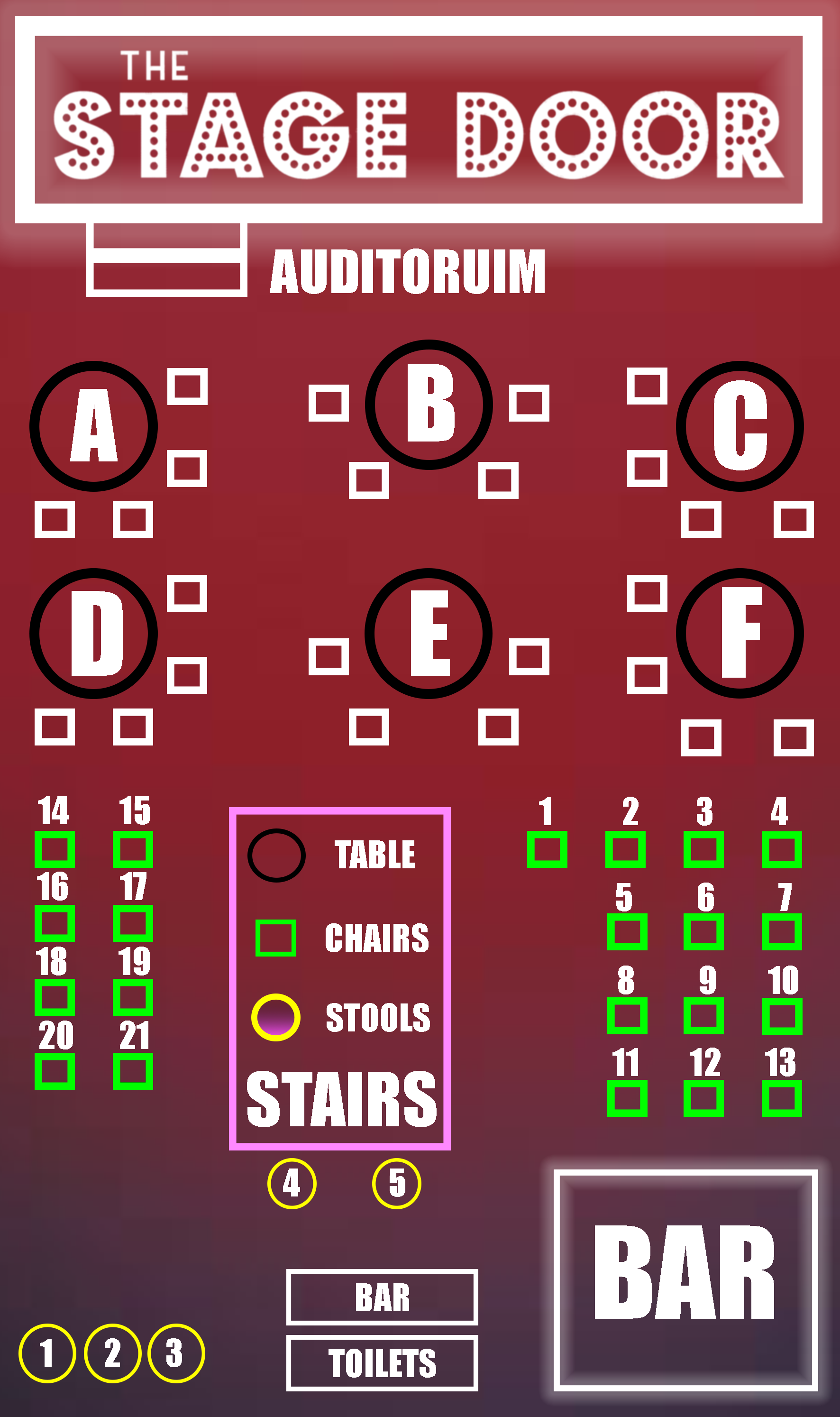 THE SWEETCHUNKS BAND are a COMEDY DRINKING BAND from Hampshire. Renowned for their eccentric and chaotic stage performances, these chaps ensure that no two performances are alike.
Playing all sorts of music from folk to blues, metal to chap hop they ask only one question: "Is it funny?"
Singing songs about Bees, the importance of data entry and how Science can be sexy, the Hampshirian 3 piece create songs you won't soon forget…even if you try REALLY hard.
The Sweetchunks band have been spotted shouting musically at various festivals including: The Isle of Wight Festival, Boomtown, Beautiful Days, Mudfest,Watchet, Bearded Theory, Something to Smile About, The Something Else festivals, Cursus festival and many more. They have also supported acts including Chas and Dave, The Wurzels, Tankus the Henge, Hobo Jones & the
Junkyard Dogs, Professor Elemental, Ferocious Dog and The Beards.
Featuring:
Stuart Blakeledge - Vocals and Banjo
Ash Lines - Bass
Mike Wiles - Guitar