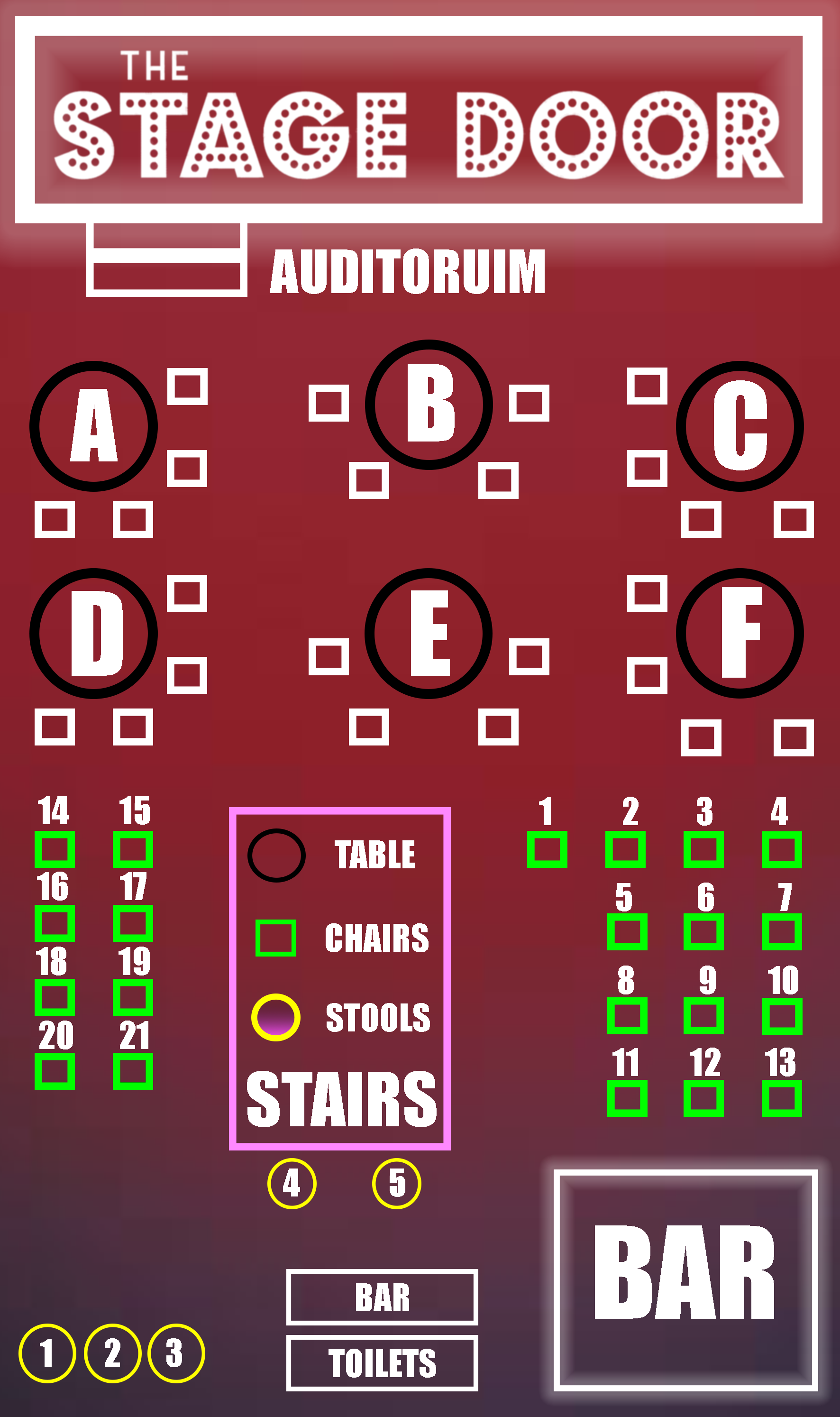 Kyall Donovan & The Rolling Substitutes
Supported by Warmpth
21st December
£5 tickets
doors open at 18:00.
Kyall Donovan and the Rolling Substitutes, are a new cover band from Southampton, they are formed from the bones of some well known Southampton and Northampton acts.
Full of life and harmonies, this 4 piece will be playing rock n roll soul songs from the 60s all the way too pop classics of the 90s so please come join us for their first gig, and have a few festive drinks, all while maintaining social distancing rules.