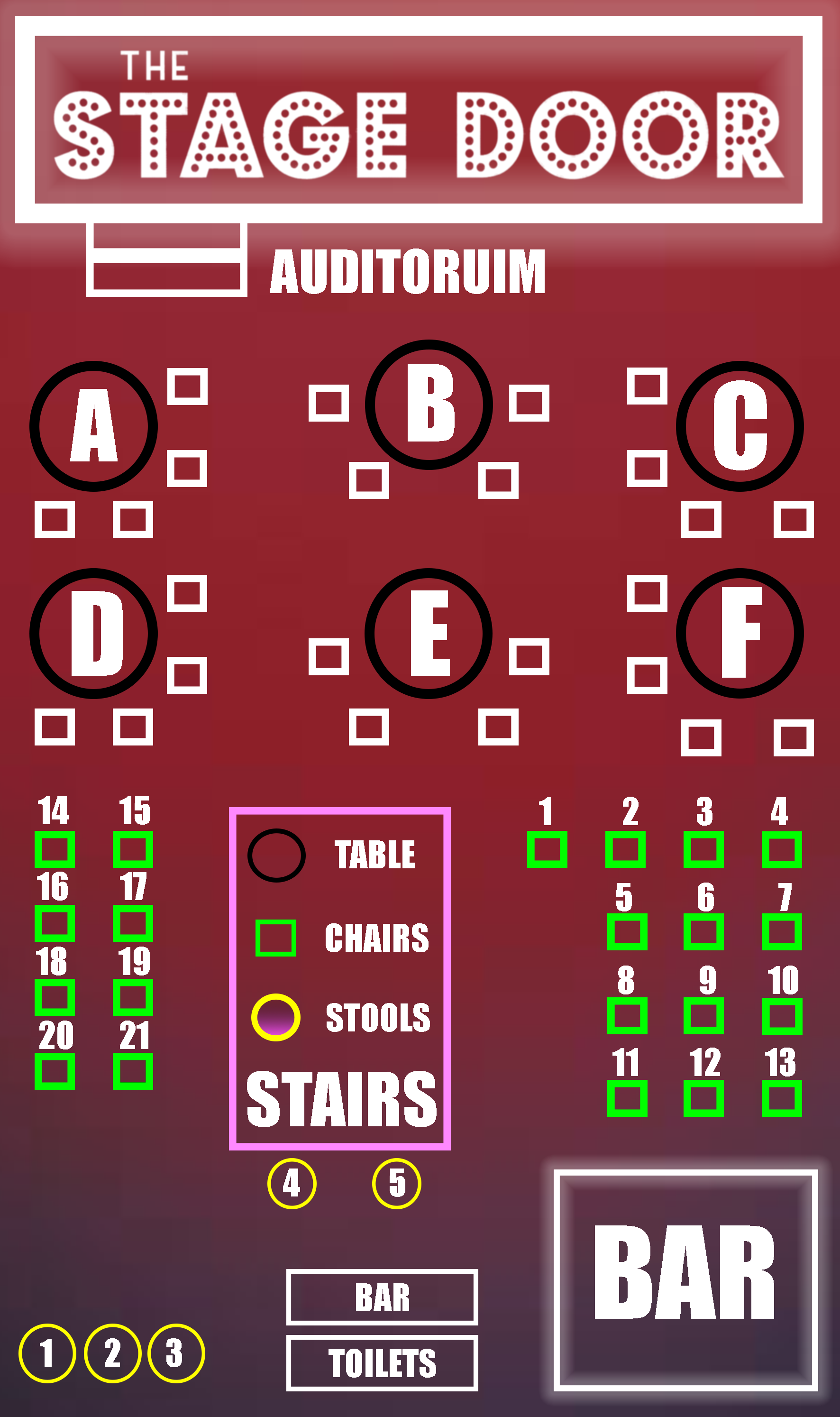 THIS EVENT HAS BEEN POSTPONED DUE TO THE NEW TIER 4 RESTRICTIONS - PLEASE KEEP ANY EYE OUT FOR THE NEW DATE!
Lucy Kitchen plus support
£6
Doors 6pm
In a musical world that seems ever more dictated by fad and fashion, driven by bluster and bombast, concerned with big statements and immediate responses, it is reassuring to know that there are still artists unaffected by such concerns. Lucy Kitchen is everything that the usual modern approach is not. Her songs are deft and delicate, built on clean-limbed and gentle lines and embellished with only the absolutely essential sonic details. Beats are minimal, textures subtly woven and the music feels nothing more than gossamer and smoke-like layers skilfully interlaced to maintain a musical weightlessness.
Lucy has been in demand for collaborations over the past few years. Working with a number of electronic music acts to write and record she has featured multiple times on BBC Radio 1 and in Mixmag magazine. She's also performed on the John Peel Stage at Glastonbury festival after reaching the final of the Glastonbury Emerging Talent Competition.
'These are strong and striking songs, delivered with both fragility and conviction, which deserve to be heard. A gorgeous, atmospheric offering.' Folk Radio UK
★★★★ R2 magazine
7/10 Americana UK