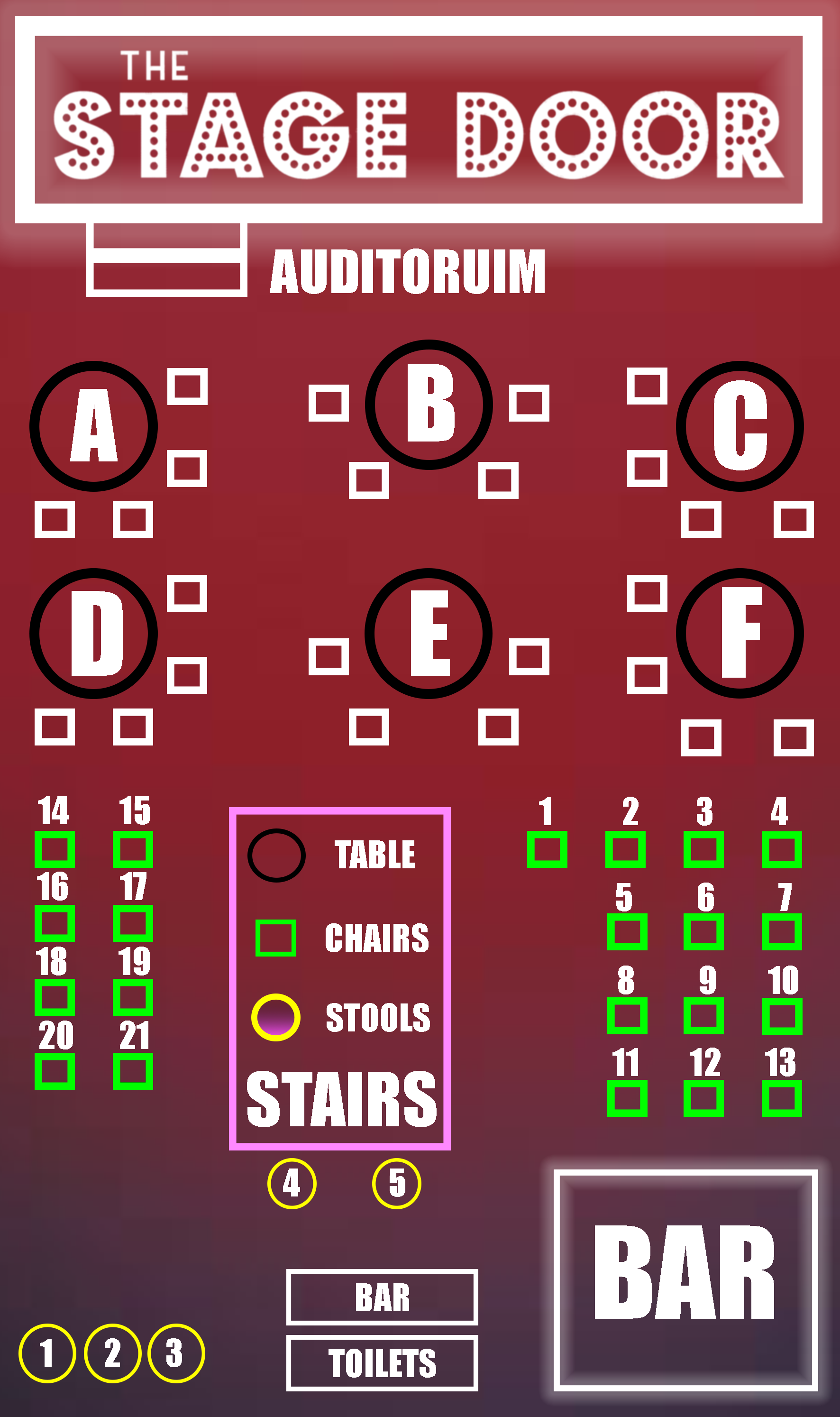 Fear not Southampton! We are still bringing you Southampton's naughtiest Adult Panto this year, just with a few changes to make the venue Covid-safe and adhere to distancing legislation!
Come and join us for some cheeky fun with 'Aladdin'... All it took was one little rub... of hand sanitiser!
This year will be slightly different, as you will be able to select your own seats. We'll be selling tables of up to 4 in the front section of the auditorium and then rows of 2, 3 or 4 seats in the second half of the auditorium... with 5 stools at the very back of the theatre. Please see diagram for more info. Each block of seats is to be booked by members of the same household at this time.
Tables are £80, working out at £20 per person if you have the maximum of 4 seats. You are more than welcome to book the tables for less than 4, but the price will remain the same. All other seats are £18.50.
Please also note that we will be sticking to the 8pm start time on Wednesdays and Thursdays, but on Fridays and Saturdays we will be having 2 shows at 7pm and 9pm. This is due to numbers being restricted drastically and wanting to accommodate as many people as possible, so no one misses out!
We hope that this is all clear, but for any questions, please email julianne@thestagedoor.org.uk and we look forward to sharing a little Christmas joy with you all!'